Sometimes, finding family-friendly activities for your entire family can be hard. However, the city of Medina offers its residents different activities and attractions where families can have fun. Below are the best spots in the city.  Learn more here.
Castle Noel
Castle Noel, America's biggest Christmas Attraction, hosts an amazing Christmas memorabilia collection. At this location, your kids can enjoy flying with Santa in the simulator ride and go through Santa's Squeeze. Castle Noel also hosts one of the largest collections of Hollywood Christmas movie props and costumes that have been used in movies over the years. There is also a gift shop at Castle Noel where you can order a beverage and take a break from the tour. Learn more about Fairlawn, Ohio, is a Kid-Friendly Town.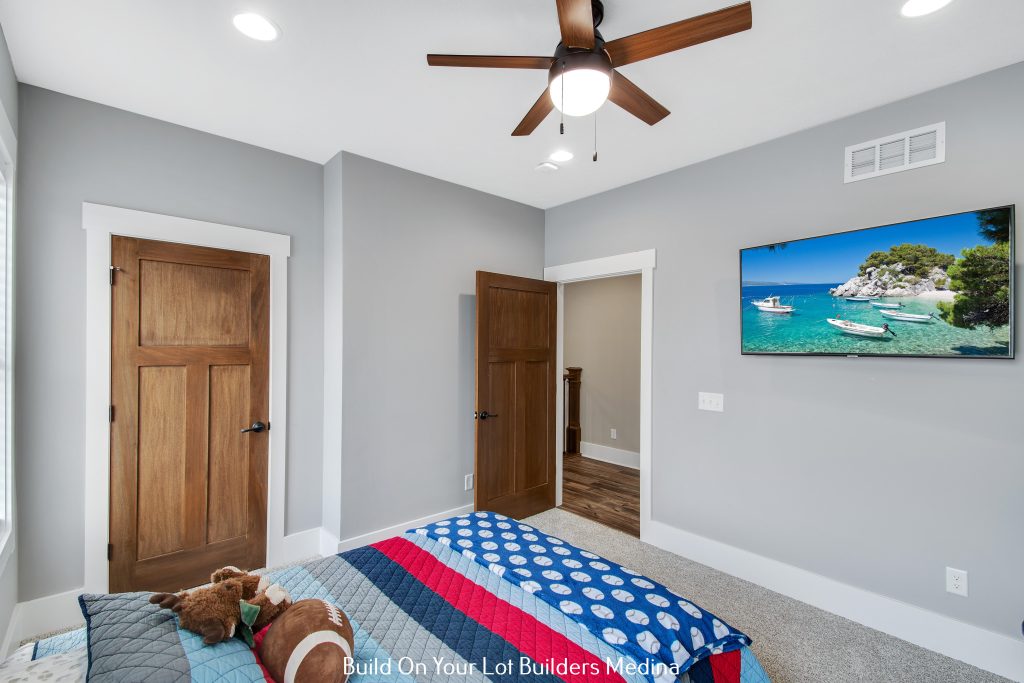 Furthermore, the staff are friendly and knowledgeable and will answer any questions you have. 
Buckeye Woods Park
This is the largest park in Medina County. The park is named after the grove of Buckeye trees found along the stream in Schleman Nature Preserve. There are soccer and softball fields and picnic tables for families to sit down and have lunch at the park. Moreover, there are two playgrounds and a pond that offers fishing to residents. 
There is also a paved path which provides a great place to walk as you circle the pond and other wooded areas of the park.