Medina is full of landmarks that teach visitors and residents more about the town and its founders. Below are some of the most notable landmarks in the city.  Information can be found here.
9/11 Memorial
The 9/11 Memorial is one of the city's most educational and emotional sights. This landmark is an inspiring symbol of perseverance and reflection for all the people who lost their lives during the unprecedented terrorist attacks that occurred in 2001. By visiting this landmark, you can learn the personal stories of victims as told by their loved ones. There is also a historical exhibition that educates people on the geopolitical factors that led to the terrorist attacks, the facts on the events of the day, and the effects of the attack. See here for information about Medina, Ohio, is a Nature Wonderland.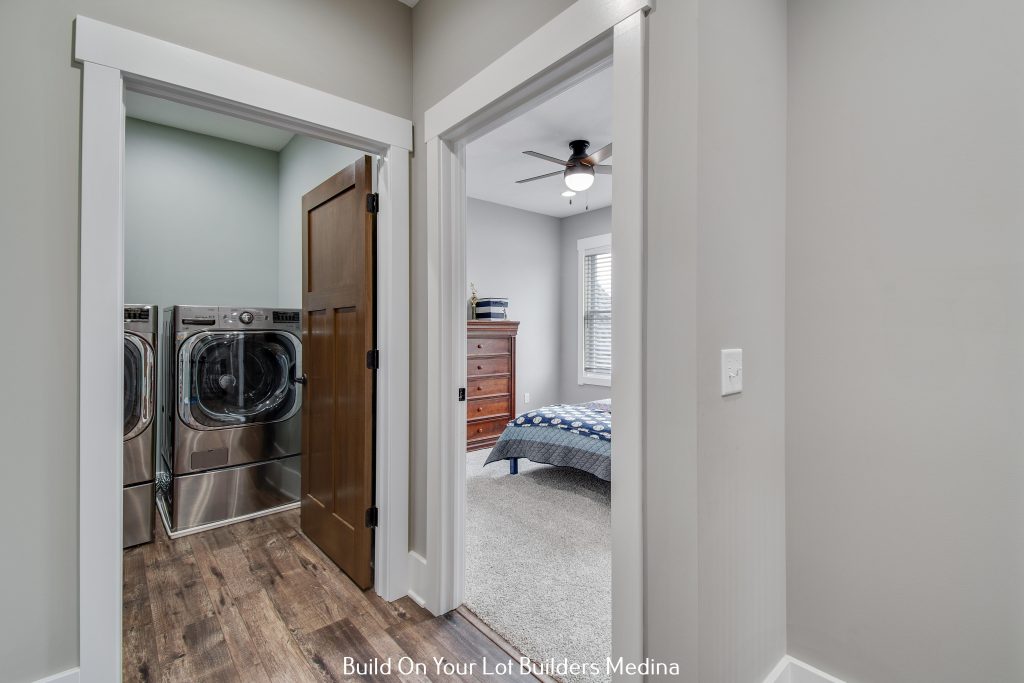 You can also sit at the twin and reflecting pools and reflect on the 9/11 events.
Blue Hen Falls
Blue Hen Falls is an attractive 15-foot waterfall flowing over a stone ledge into a small pool. You can access the falls through a 3-mile roundtrip hike from the Boston Mill Visitor Center. While visiting the falls, you can enjoy beautiful views of the wildflowers and vivid greens. During winter, snow and ice allow you to enjoy a rewarding hike.